About us
Already since 1964 we run the HOTEL PACIFIC in Rimini as a family business. Therefore is our standard: Here you aren't a number, but a guest and a friend!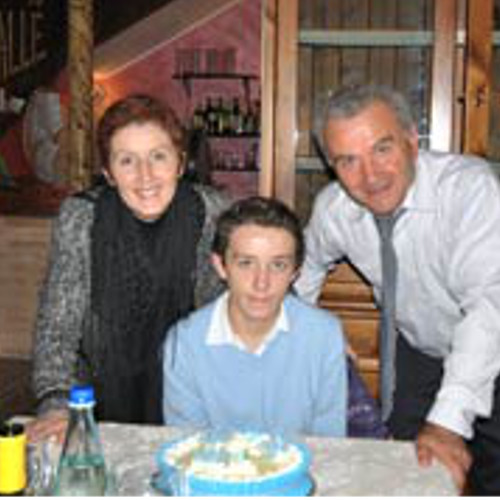 There are many offers especially for our guests:
Improved reduction for kids this year too: children from 6 to 13 years will pay only half the fare,
there is the choice between three menus instead of only two for every lunch and every dinner,
every Monday Happy Hour in our bar.
Very new in this year is the additional Internet access via our Hotel. HotSpot. Now you can log on with your own notebook or PDA via WiFi, you can look for your e-mails and surf. This access is garantied in the Hotel-Bar, but some few rooms are already connected too.

Kind regards from RiminiTake your time to check our site, to find out more about our hotel and all the envirement. And if you like our hotel we'll soon have the opportunity to meet one another personally. We would be very glad about it.
Rita and Maurizio Patrignani
P. S.: In case of unanswered questions, please don't hesitate to send an email or to phone us.